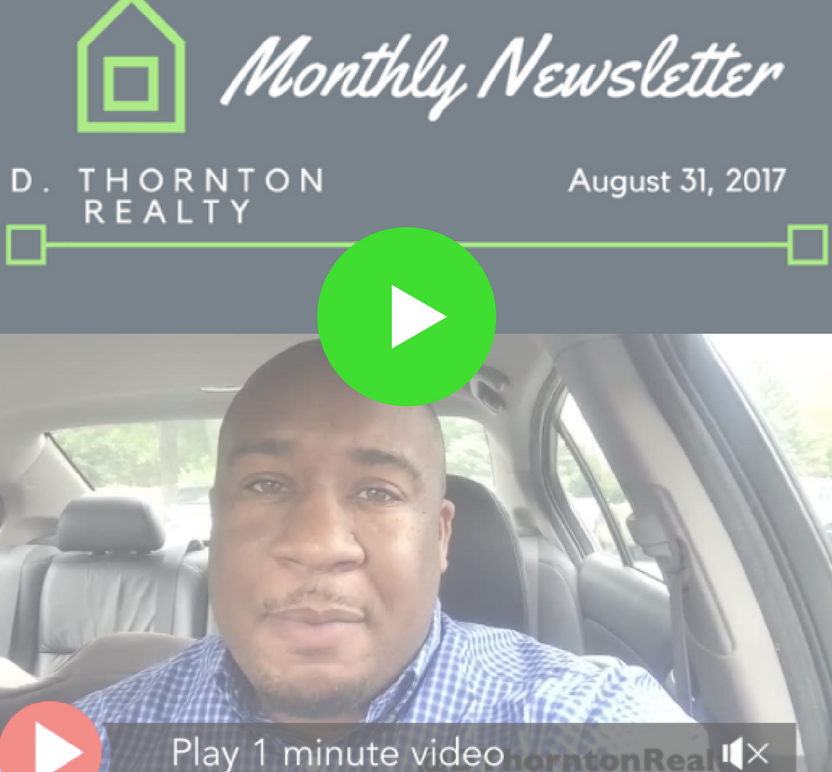 "Who Ya Gonna Call?"
In need of a home repair? See how I can be of assistance
In last month's newsletter, I spoke about one of the biggest advantages to owning a home (equity). This month I'll be addressing one of the biggest disadvantages to homeownership…… repairs.
Home repairs are not a matter of "if" but "when". At some point, you're going to have something go wrong with the home. And when that happens, you want to already have someone in mind that can address those issues as quickly as possible!
That's where I come into play. Working in this industry requires that I be in constant communication with different vendors and contractors. Instead of trying to sort through an array of google searches to find the right person, try giving me a call to see if I can be of assistance. I'm happy to share my Vendor List of individuals and organizations that come highly recommended.
I'm also happy to accept any referrals for vendors that you've used in the past who provided quality service! I can never have too many recommendations, and I'm always looking to work with people who have solid reputations in their profession.
This is a great way for both of us to benefit from issues that affect us all. Click the "E-mail Me!" button below and feel free to ask me any questions or provide feedback. I'd love to hear from you!
Your trusted REALTOR,
Derrick Thornton